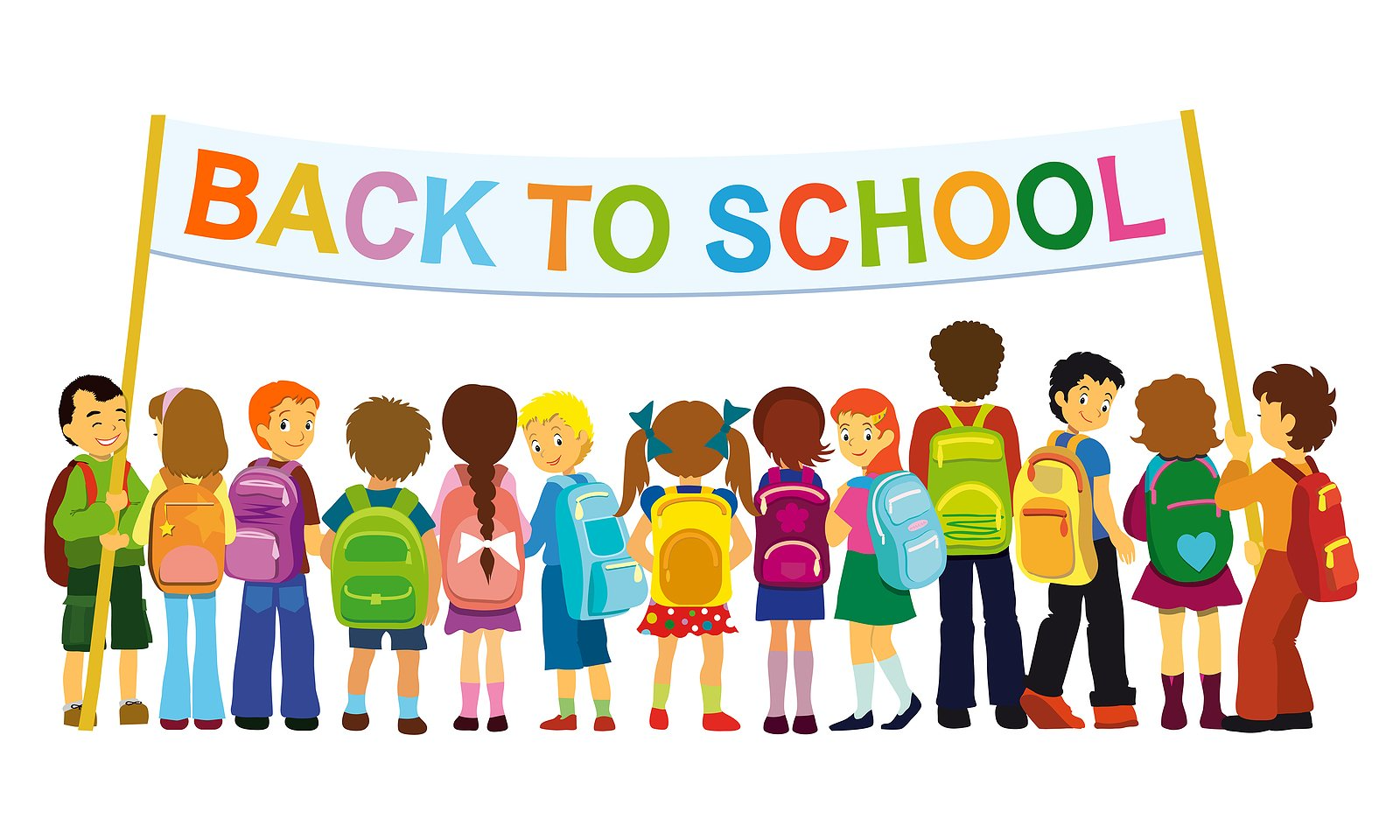 Dear Edward Murphy Families,
On behalf of our entire staff at Edward Murphy, I am happy to welcome you to the 2023-2024 academic year. All our classes begin Wednesday, August 30th at 7:55 and end at 14:40 (Kindergarten and WINGS classes will follow a different schedule the first two days). I look forward to a successful school reopening and have full confidence in the dedication of our teachers and staff to make it another great school year.
Please dowmload the below pdfs and see for our first day procedures. Kindly be reminded that all students should arrive on time in proper dress code (navy bottom and white or navy top), with all school supplies in their school bag. Please send in a breakfast, few snacks and a water bottle as well as a change of clothing (two sets) and all necessary toiletries. Parents will pick up their children at the front entrance at 11:15am.
La sécurité des enfants dans les zones scolaires est l'affaire de tous !
En ce début d'année scolaire, des employés du SPVM rappellent aux parents et aux usagers de la route l'importance de protéger les enfants dans les zones scolaires.