Welcome to Edward Murphy Daycare
Edward Murphy School Before and After School Enriched (B.A.S.E.) Daycare Program offers its services to all the children attending Edward Murphy School.
Redpath Museum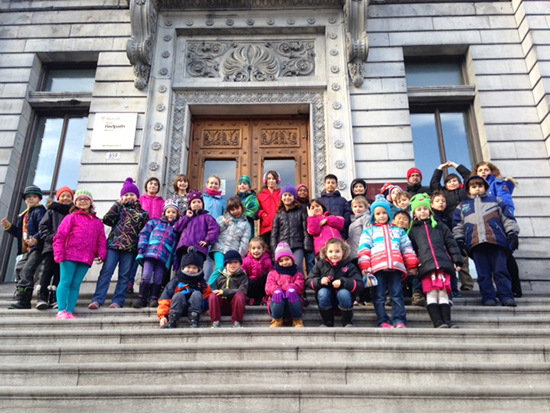 Putting Edge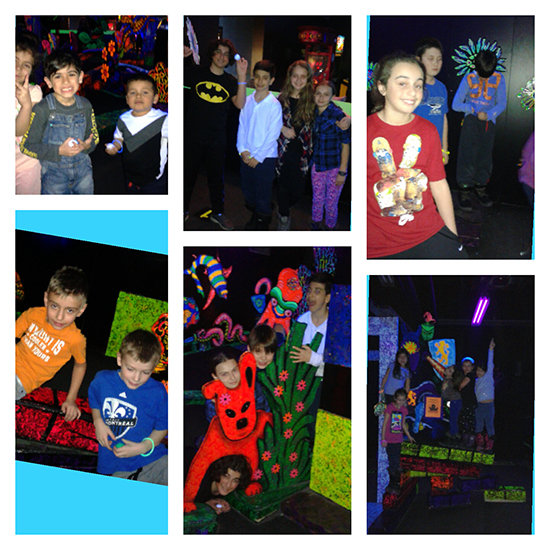 Defi X-Out Centre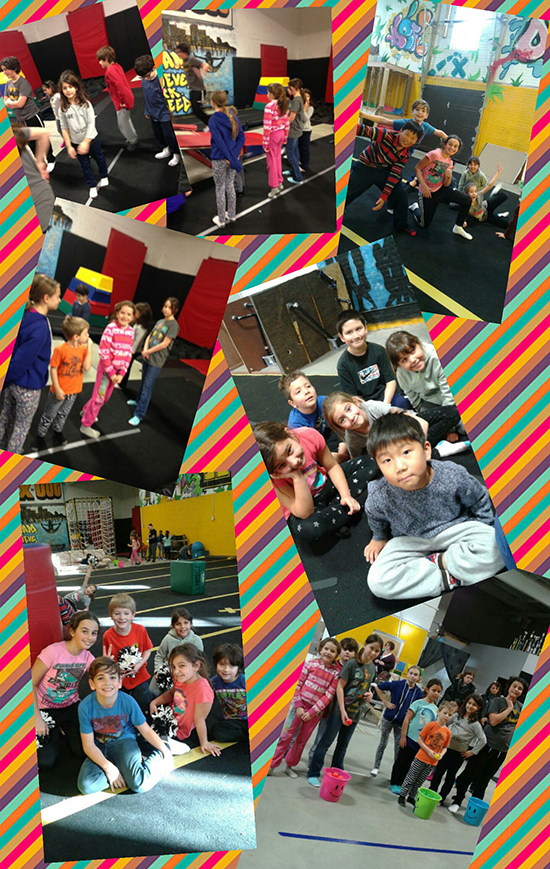 Homework and Study
The daycare program offers a one hour compulsory homework period after school. Any homework not completed during that time must be completed at home. The responsibility of homework should be shared between educators and parents. Academic tutoring is available for selected students.
Daycare Activities
Sewing
Cooking Class
Arts and Crafts
Dance Club
Organized Games
Gardening
Outdoor Play
Soccer
Free Play
Ped Day Activities
Different Recreational Centres
Reptiles
Indoor Rock Climbing
Pottery
Movie Outing
Bowling
Parc Olympique
Daycare Links
Downloads